"It's a 'must read'."


Former Chairman and CEO, Burger King Corporation
"Enjoy the 'aha' moments."


President, Strategic Sales & Marketing, Inc.
"…with a twist that makes it very engaging and relevant."


Retired CEO, Ericsson Wireless Communications, Inc.
Slash Your Sales Cycle
and Drive Profitable, Predictable Revenue Growth
by Giving Buyers What They Really Want
Buy Now!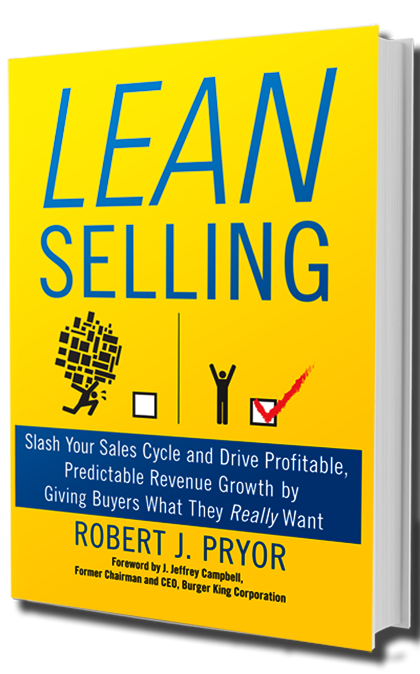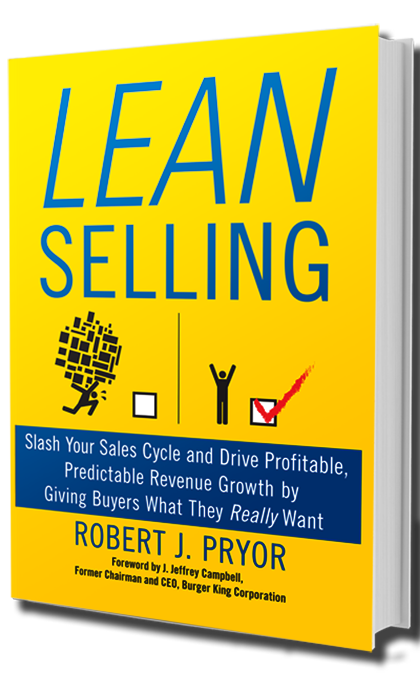 Slash your sales cycle
and drive profitable, predictable revenue growth
by giving buyers what they really want
Buy Now!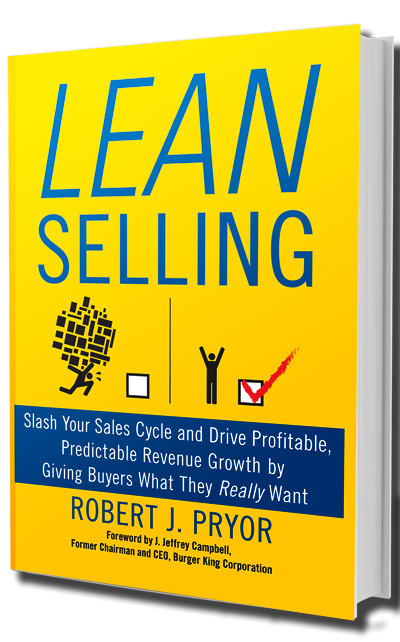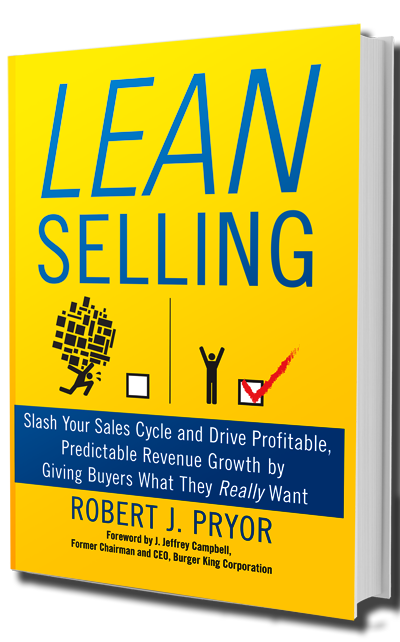 Advance Praise for Lean Selling
---
Most business outputs, including sales, are the result of a process. A defective or poorly designed process will yield less-than-satisfactory results, even if you have great people. Replacing people is harder and much more costly than fixing or improving a process.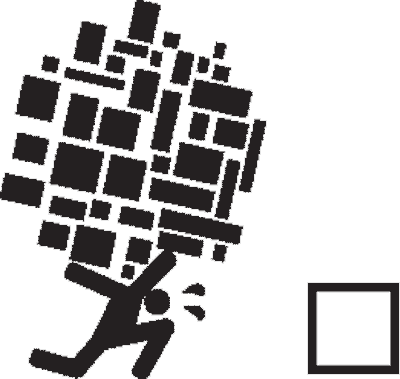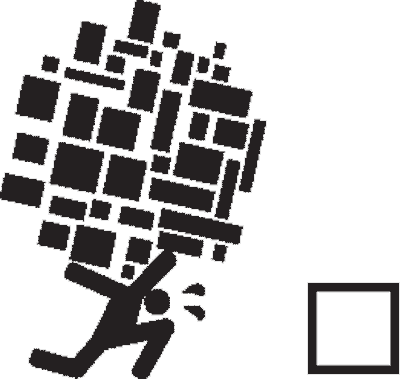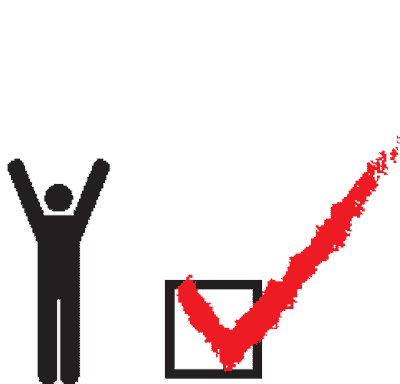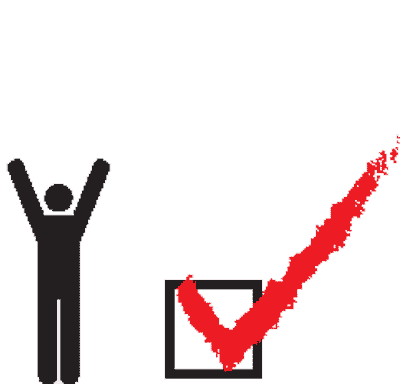 Lean Thinking, pioneered by Toyota Motor Corporation, is the twenty-first-century way to produce goods and services. Lean Selling explains how these revolutionary principles can transform sales organizations and the value they provide for customers.
How Does Your Company's Selling System Measure Up?